H&M inks agreement with Myntra to cash in on online fashion boom
H&M gets over 15% of its sales from online channel in India, which is higher than its global average
Flipkart and Walmart: celebrating one year together
Judith McKenna, President and CEO, Walmart International, looks back at an eventful year and writes how she is proud of the partnership and the way they continue to move from strength to strength.
Alibaba to Expand E-Commerce Presence With Kaola Acquisition
Reportedly, Alibaba Group Holding (BABA) has agreed to acquire an e-commerce company, Kaola Unit, from NetEase Inc. for approximately $2 billion.
How AI & Automation are changing Indian e-commerce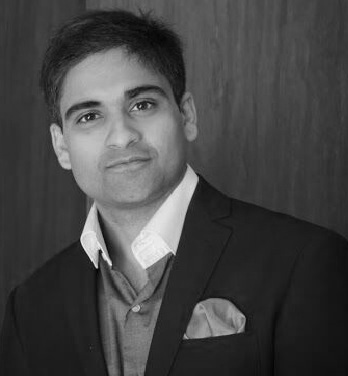 AI essentially enables machines to accomplish tedious tasks so humans can channel their energytowards smarter and more intelligent work.AI has improved the entire experience of buying and selling by adding a personal touch to the way we shop and trade.Companies like Flipkart and eBay have made the most of this concept to bring the best results in their businesses.
Amazon Might Acquire Olas Foodpanda To Start Food Delivery
Amazon Prime Now will reportedly merge with its food delivery arm. Ola had earlier tested and shutdown its grocery delivery business.
SoftBank shows interest in Snapdeal, might lead $100 million round
The other investors who are interested in the round are a clutch of smaller Chinese and American investors
Meet The Four Indian Startups Chosen For Y Combinators Summer 2019 Batch
The four Indian startups are Binks, Lokal, MyPetrolPump, Vahan. Y Combinator is an American seed stage accelerator which selects two batches in a year.